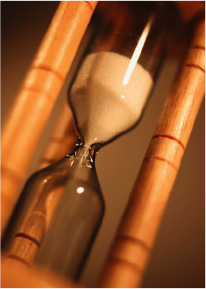 I sometimes see blog or social media posts of the form
Sorry!  Been busy – haven't posted (or tweeted, or blogged, …) in a while!
Those make me cringe, because they don't provide eager followers with any useful content, and simply highlight the obvious: the author has been neglecting their readers.
About three years ago, I embarked on a project to build a new house.  It was a fascinating, worthwhile, exhausting endeavor, and there's lots of material I could write about it.
However, the combination of work, small kids, and home building was a bit much, so I decided to avoid blogging until the project was complete (it now is).
So I'll apologize – been busy, haven't posted in a while.
As I so often tell people, do what I say, not what I do.